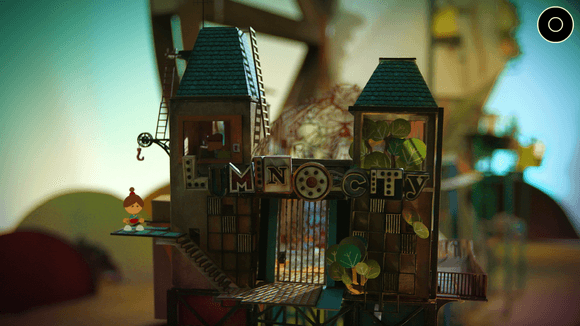 Lumino City has been created in a unique way. Everything you see on screen was made using paper, cardboard and glue, culminating in the building of a 10 foot high model city. Laser cutting was used to create finely detailed environment, and miniature lights and motors were built in to bring it to life.
This game is truly a work of art. Not to mention the captivating execution of story just moments in.
"Winner of numerous international awards including the BAFTA for Artistic Achievememt…" For some reason, regrettably, I held out on playing the Mac version. Happy to have this in my pocket. Looks stunning on iPhone 6s.